XJY-302
Silicone Pressure Sensitive Adhesive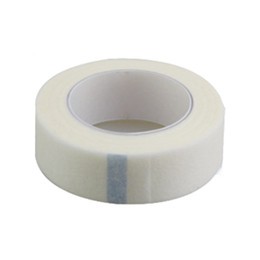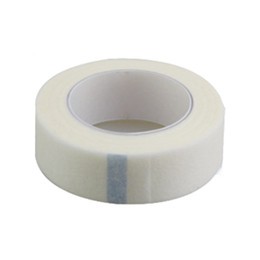 Specification
XJY-302 series Silicone Pressure Sensitive Adhesive (SPSA) is a kind of pressure-sensitive adhesive with the platinum catalytic system. It is a colorless, transparent and viscous liquid, with high peeling force and high-temperature resistance. This glue can be used for all kinds of adhesive tapes, with good aging resistance, and is suitable for low peeling force application of the protective film.
XJY-302 Silicone Pressure Sensitive Adhesive has those product features:
Excellent chemical corrosion, UV resistance, weather resistance;
Good adhesion, can be used in protective film tape;
ITEM

302-3

302-5

302-7

302-9

Appearance

Colorless transparent liquid

Solid content

58-62%

Solvent

Toluene

Peel force

800 g/inch

1200 g/inch

10 g/inch

3 g/inch

Typical application

Protective film tape

Curing system

Platinum
Advantage
1. Excellent high-temperature resistance.
2. Good adhesion with silicone rubber, Teflon, etc.
3. Excellent chemical corrosion, UV resistance, weather resistance.
Application
1. Electrical insulating tape
2. Teflon tape
3. Crepe paper tape
4. High-temperature adhesive tape
INSTRUCTIONS FOR USE
1. Before the glue is applied, add the main agent in proportion, and add the diluent, cross-linking agent, anchoring agent, platinum catalyst, etc. in sequence. The solid content of the glue can be adjusted according to the coating thickness requirements. Generally, it is recommended to use ethyl acetate to dilute to 20-35% solid content;
2. After the glue is prepared, the storage time should not be long to avoid the glue reacting during storage;
Packaging
XJY-302 series can provide the 200KG inner coated iron drum. If you have special requirements, you can negotiate and customize.
Storage

This product is stored in the original unopened packaging, when the storage temperature is 25℃ and below, the validity period of this product is 12 months from the production date.

If the storage period is exceeded, the product should be re-tested, and it can still be used if it meets the quality requirements.
FAQ
Documents
Related Products