Years of R&D and manufacturing experience in the silicone industry
Fortune Global
500

companies' high-quality supplier
With
15+

related patents in the silicone industry Learn More
Focus on Production of Silicone Products
XJY Silicones is one of the leading China silicone manufacturers. We introduce world leading technology and gathers multinational high-tech talents to ensure the stable development of the company's industry and maintain long-term competitive advantage among China silicone manufacturers. We advocate the concept of "zero defects" and "doing things right at one time", and produces in strict accordance with ISO9001 quality management standard.

To ensure the product quality, the key quality control points during the production process are as blow: Test incoming raw materials; Test intermediate during process (Test the ingredients, Test acidity value of washing materials, Test polymerization viscosity, Test removal of low molecule volatile); Complete analysis of finished products.

Founded in 2003, XJY Silicones is a national high-tech enterprise among Chinese silicone manufacturers, focusing on the R & D and production of silicone materials and polymer materials. A series of breakthrough and subversive silicone materials have been developed through continuous R & D investment in the fields of silicone resin synthesis, special silicone hydrogen R & D and composite materials.The main products include 1,1,3,3-Tetramethyldisiloxane (TMDSO), 1,3,5,7-Tetramethyltetrasiloxane (TMCTS, D4H), MQ resin, VMQ resin (VQM), Polymethylhydrosiloxane, low hydrogen silicone oil, functional silicone oil, Methyl phenyl silicone resin and HMQ resin and other silicone materials. And we are the largest, most stable, and continuous 1,1,3,3 - Tetramethyldisiloxane (TMDSO) (CAS 3277-26-7) supplier factory in China and even in the world.
XJY-706
1,1,3,3-TETRAMETHYLDISILOXANE
XJY-8205 POWDER
METHYL MQ SILICONE RESIN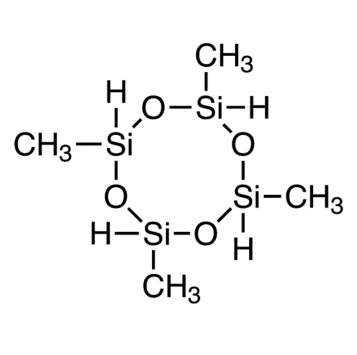 XJY-705
1,3,5,7-TETRAMETHYLCYCLOTETRASILOXANE
Application
As one of the China silicone manufacturers, we have a continuous resin production line and independently produce and develop silicone-based chemical raw materials with silicone resin as the core and customized special functional polysiloxane products. With the continuous development and expansion of the company, four research and development centers have been established in China, all with advanced modern analysis laboratories. The factory has advanced production technology in China silicone manufacturers, and the research and development technical support team is young but strong. The main products can be used in basic chemical industry, Medicine, Textile and Leather, Defoamer, Mold Release Agent, Cosmetics and Personal Care, RTV Rubber, Electronics, Pressure Sensitive Adhesive, Optics and Engineering Plastics, Surfactant, LSR Dental Impression, Coatings, Construction, etc. And silicone leather which can be applied to indoor and outdoor furniture, medical treatment, navigation, contracts, automobiles, rail transportation, hotel interiors, children, clothing, luggage and other fields.

According to the customer's manufacturing process, operation requirements, curing conditions, equipment and material performance requirements, we can recommend how to select more appropriate products, and also provide customized products and solutions according to the customer's situation.
Our Partners
Up to now, XJY Silcones has formed a complete industrial chain from the synthesis and production of silicone raw materials to the R&D and production of silicone leather fabric composites, in the meantime, promoting to the world's leading silicone leather developer and manufacturer. Our services covering new energy, new materials, aerospace, automotive, electronics, engineering plastics, paint and other industries. We are already one of the mature China silicone manufacturers and are developing business throughout the world.

Guangzhou Xibo Chemical Technology Co., Ltd. is a subsidiary of JiangXi New Jiayi New materials Co., Ltd. It is mainly engaged in domestic chemical sales and overseas export business, our team is young, energetic and full of vigor.

Chinese silicone manufacturers are committed to establishing a good and trusted cooperative relationship with enterprises all over the world, and as one of them, XJY Silicones has a wide range of customers in the blue ocean market and now have opened up overseas markets such as the United States, Europe, South Korea, Singapore, Indonesia, Taiwan, etc. And has carried out long-term friendly cooperation with many excellent and experienced global leading silicone manufacturers such as DowCorning, Wacker and so on. We are constantly advancing on the road of innovation for becoming the better one in China silicone manufacturers.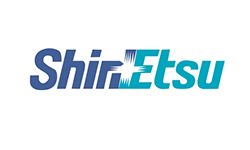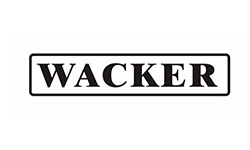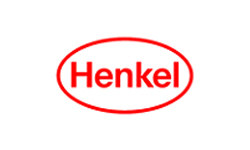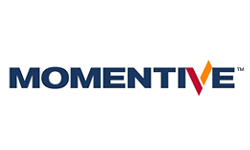 GET A FREE SAMPLE
For more information, please contact us.
CONTACT US